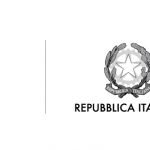 In late 2018 Tuscany Region has awarded the PROGEO Project to a consortium lead by GIS3W.
PROGEO is a two years research project, with the aim to develop a cloud-based application for geothermal networks and plant design, monitoring and optimization.The other partners of the project are STEAM srl and TEA SISTEMI.
GIS3W will develop a IT infrastructure and GIS integration of calculation engine.
More info at www.progeosoft.com